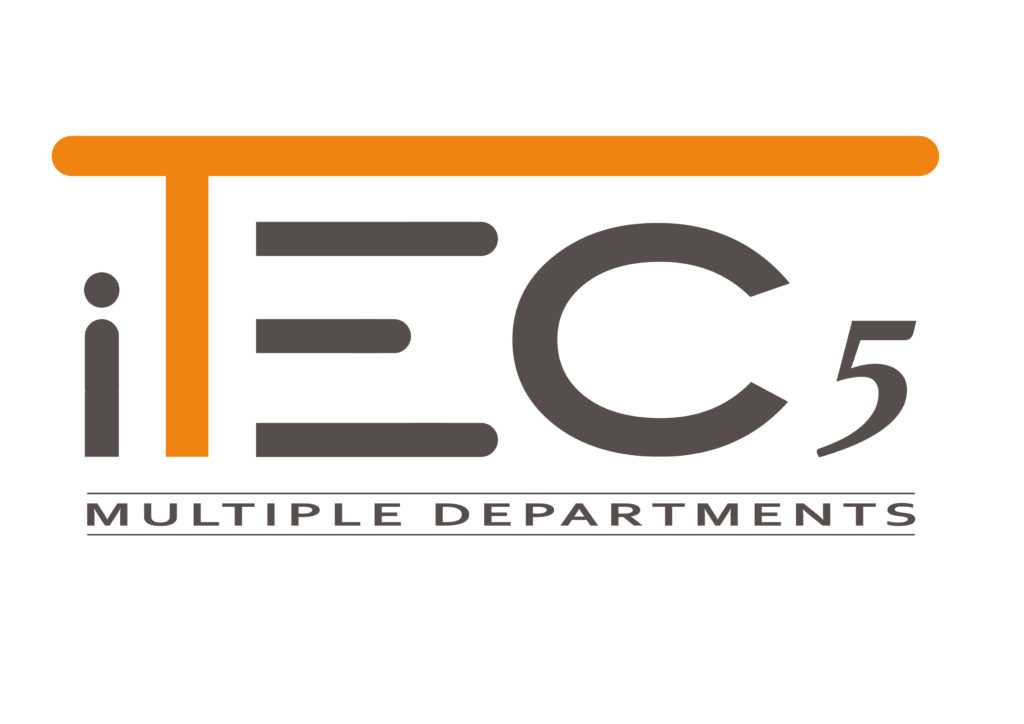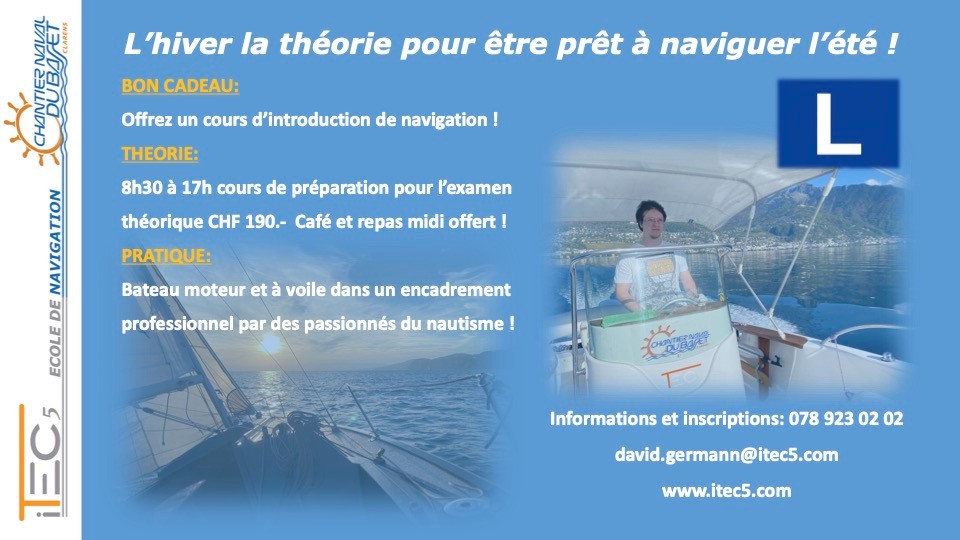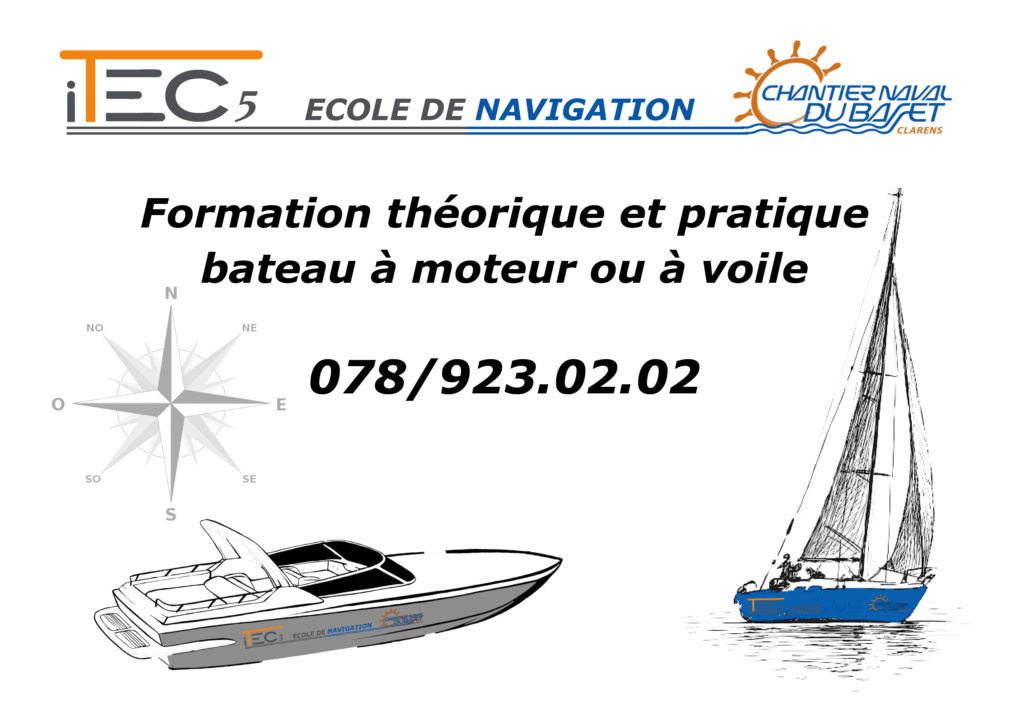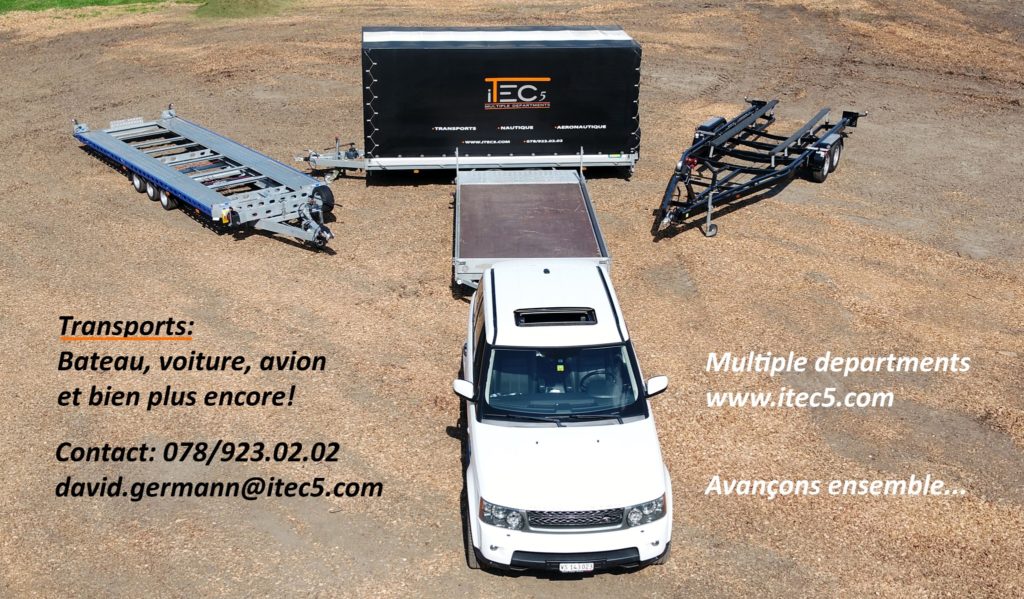 La société a été créée avec plusieurs années de réflexions et d'expériences.
ITEC5 a acquis un large réseau de sociétés de confiance.
Effectivement cela peut surprendre, des domaines d'activité qui sont parfois aux antipodes.
C'est toujours avec un acquis et avec professionnalisme qu'ITEC5 répond à ses mandats.
Exemples de prestations:
Formation pratique et théorique de bateau à moteur et voile – consultant aéronautique – technicien aéronautique – développement de projets – transports – bateau – avion – hélicoptère.
——————
ENGLISH VERSION:
The company was created with several years of reflection and experience.
ITEC5 has acquired a large network of trusted companies.
Indeed, this may surprise, fields of activity that are sometimes at the antipodes.
ITEC5 always responds to its mandates with professionalism.
Examples of services:
Aeronautical consultant – aeronautical technician – project development – transport – boat – plane – helicopter